A truly collaborative digital product consultancy
Our independence empowers highly-skilled, cross-functional teams to solve your unique challenges in the best way possible. Bold, focused and friendly, we thrive in enterprise complexity and deliver value from day one.

We work with you to bring our deep product management and product engineering expertise to help you deliver pioneering products and platforms, while leaving a lasting digital capability.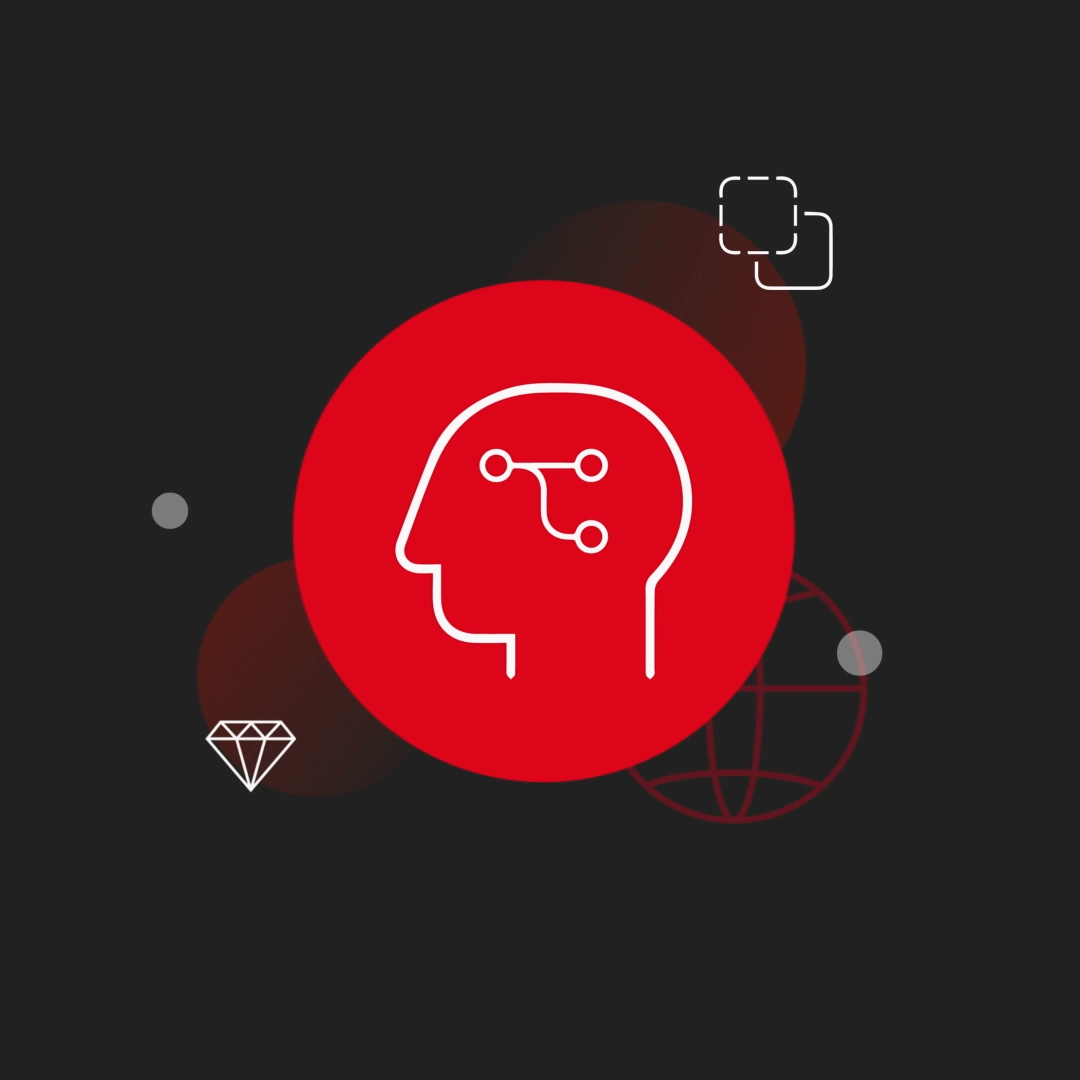 The foundations of our practice
Great consultancy is highly collaborative, centred on brilliant people doing meaningful work, focused on quality outcomes and delivering continuous value from day one.
This conviction drove us to build an entirely different type of consultancy with self-contained business units that we call cells.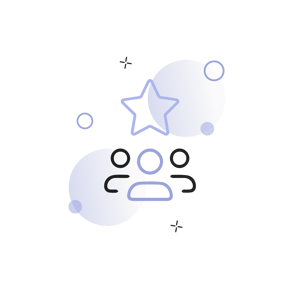 Uniquely Structured
Our cell structure means you get a self-contained cross-functional team responsible for every aspect of your success. Employed full time, these teams know how to work together, get the best from each other (and you) and are set up to deliver value immediately.
Proven Methodology
Decades of consultancy experience and masters of agile practices, our cross-functional teams are primed to move fast, tailor the engagement to your organisation, your unique requirements, and design, build and deliver the right solution for you.
Specialist Experience
Our teams have worked with clients to deliver a broad swathe of products and platforms. We will deploy the right blend of industry, technical and product experience to match your specific environment to ensure that we get it right first time.
We help blue chips develop a digital product mindset
Large businesses must break free from the traditional structures that have seen them succeed to date. The market has moved. Customer expectations have changed. We are now in the age of the digital product and we are on a mission to help blue chip organisations make the necessary changes and adopt a digital product mindset.
BLOG
Transforming traditional blue chips into next generation digital product companies
Some of today's blue chips will falter, failing to observe the shifting tectonic plates beneath them. No one is too big to fail. For those able to successfully embrace the transformation to digital product in a way that capitalises on existing market value, the opportunities are huge.
Read the full manifesto
WHITE PAPER
Multi-platform clouds are here:
There's a major revolution happening in platform design, sparked by a new combination of existing technologies, enabling us to create simple, robust and secure platforms for distributed applications on a global scale. True multi-cloud platforms are here.
Learn more
Our blue chip clients include: