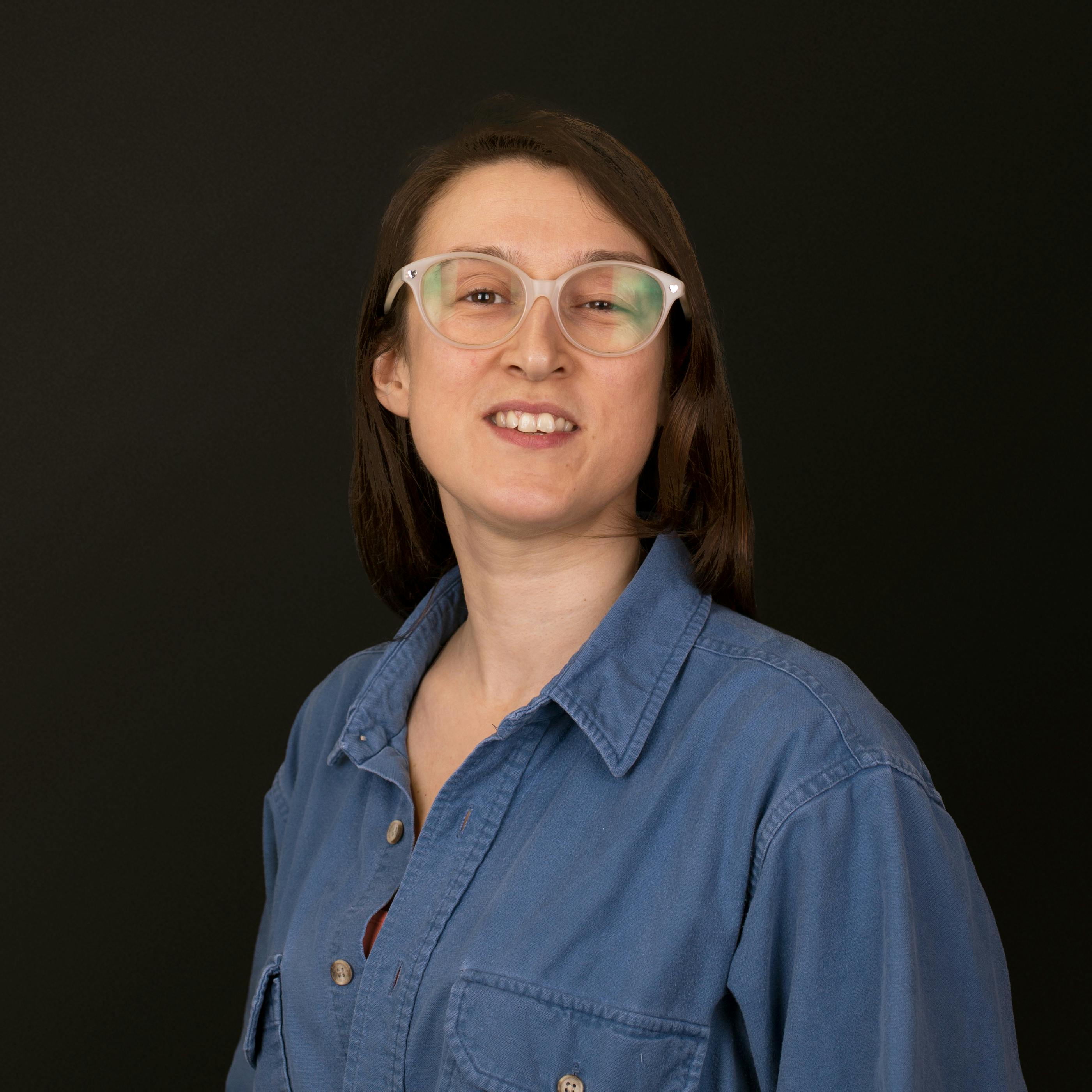 Abigail Coe
Senior Software Engineer
Engineering, Adorable
In spite of being sure as a child that when I grew up I wanted to be an Edwardian lady, it turns out that I found my ideal career in Software Engineering. Following a previous 'career' in hospitality I count myself supremely fortunate to be able to do a job that I love every day. Outside of work I am many things including a massive nerd, book lover, street art hater, high-waisted trouser advocate and loose-leaf tea snob.
Signature skills
JavaScript, React Native, Ruby on Rails, empathy, resilience to boredom.
Achievements at Red Badger
Helping build the app for Pride London.
The thing that changed me
Getting a car stuck on a post in the middle of a field taught me how to have fun and not get annoyed when situations are out of your control.
---
See Everyone
See Engineering team
See Adorable team