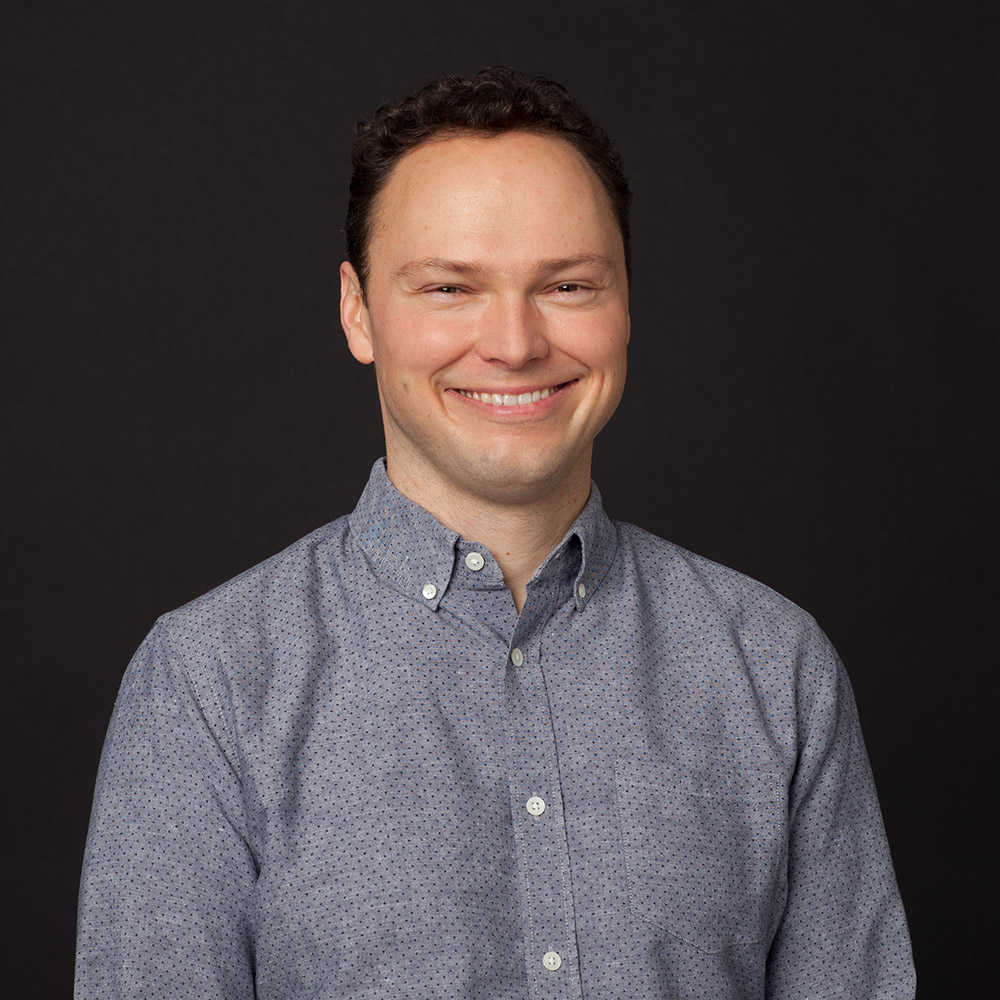 Andreas Conradi
Design Director
UX & Design
I am a Digital Product and Service Designer creating positive outcomes for people by design. I'm fascinated by anything cross-discipline and lean. Working with an iterative mind-set excites me the most, as there is so much potential for learning, failing, and making things better. During the last 10 years I've been working for design consultancies in Cologne, Sao Paulo, Amsterdam, and London. I've created services for clients in retail, travel, finance, automotive, fashion, architecture, and cultural industries.
Signature skills
Customer journey audit, interview and workshop facilitation, service ideation, personas, service blueprints, flows and wireframes, rapid prototyping (paper and digital), jobs-to-be-done, service as a brand expression.
Achievements at Red Badger
Working on the UX design and implementation of a global digital product over six markets as part of a digital transformation program. Prototyping a series of play cards to help solve sticky challenges with inspiration from Lean, Agile and Coaching. Teaching 'Innovation Skills and Creative Problem Solving' at King's College London and facilitating a Lean Service Clinic workshop at Service Experience Camp Conference 2016 in Berlin.
The thing that changed me
Having kids changed my view on life in the broadest sense. It's the best source of energy and challenges me in the most meaningful ways. I love their open curiosity and boundless fascination for literally anything. I have never spoken to more garbage truck drivers, zookeepers, and pilots in my life.
---
See Everyone
See UX & Design team