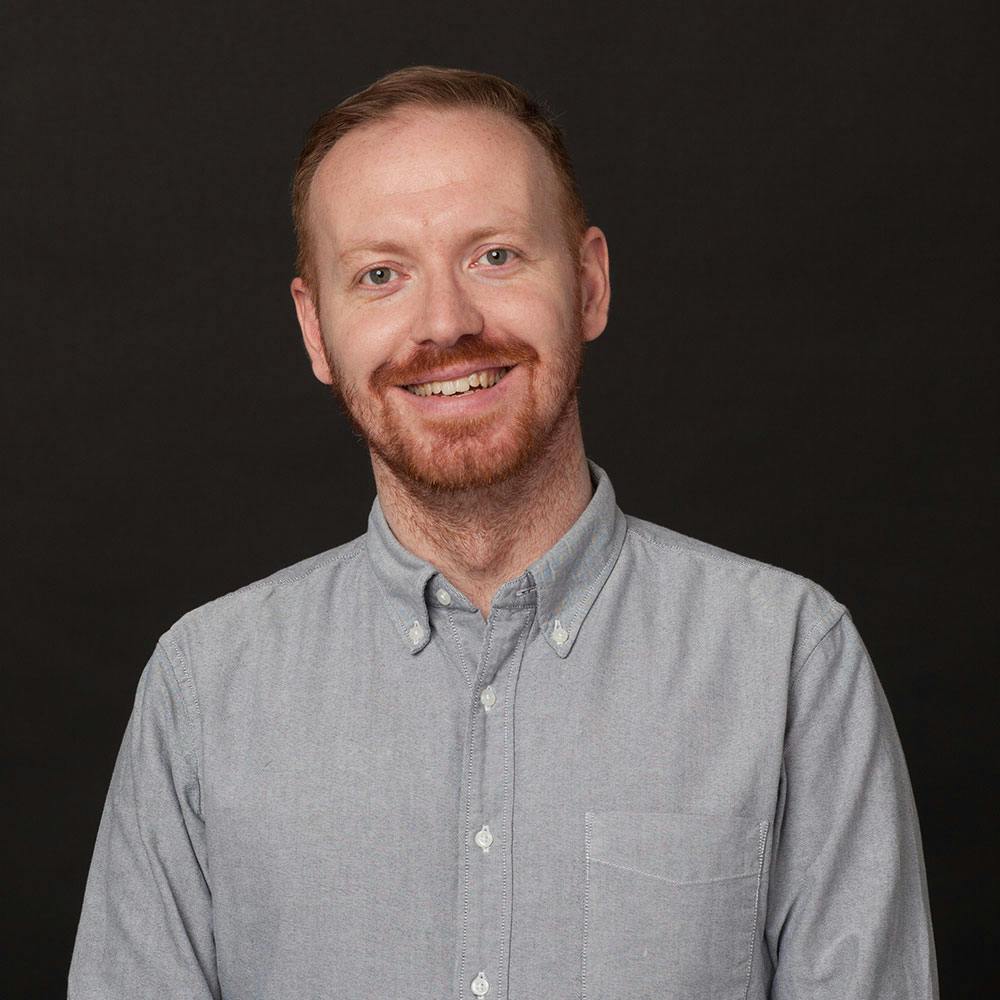 Andy Craig
Senior Delivery Lead
Delivery
After working with Red Badger in my previous job at Sky, I liked it so much, I decided to join the sett - and switch my career to boot. Originally an editor with eight years of corporate experience and passionate about meeting customer needs, I've used the skills I picked up to immerse myself in the fun-filled world of project management.
Signature skills
Communication, planning, motivating, words, keepy-ups, TLC's "No Scrubs" rap.
Achievements at Red Badger
Working on the Fortnum & Mason projects and producing award-winning work.
The thing that changed me
Seeing Chris Hadfield (ISS Commander) talk about how he built a range of skills that ultimately led to him becoming an astronaut - it made me truly appreciate the value of continuous self-improvement, and that you're never too old to learn new tricks.
---
See Everyone
See Delivery team