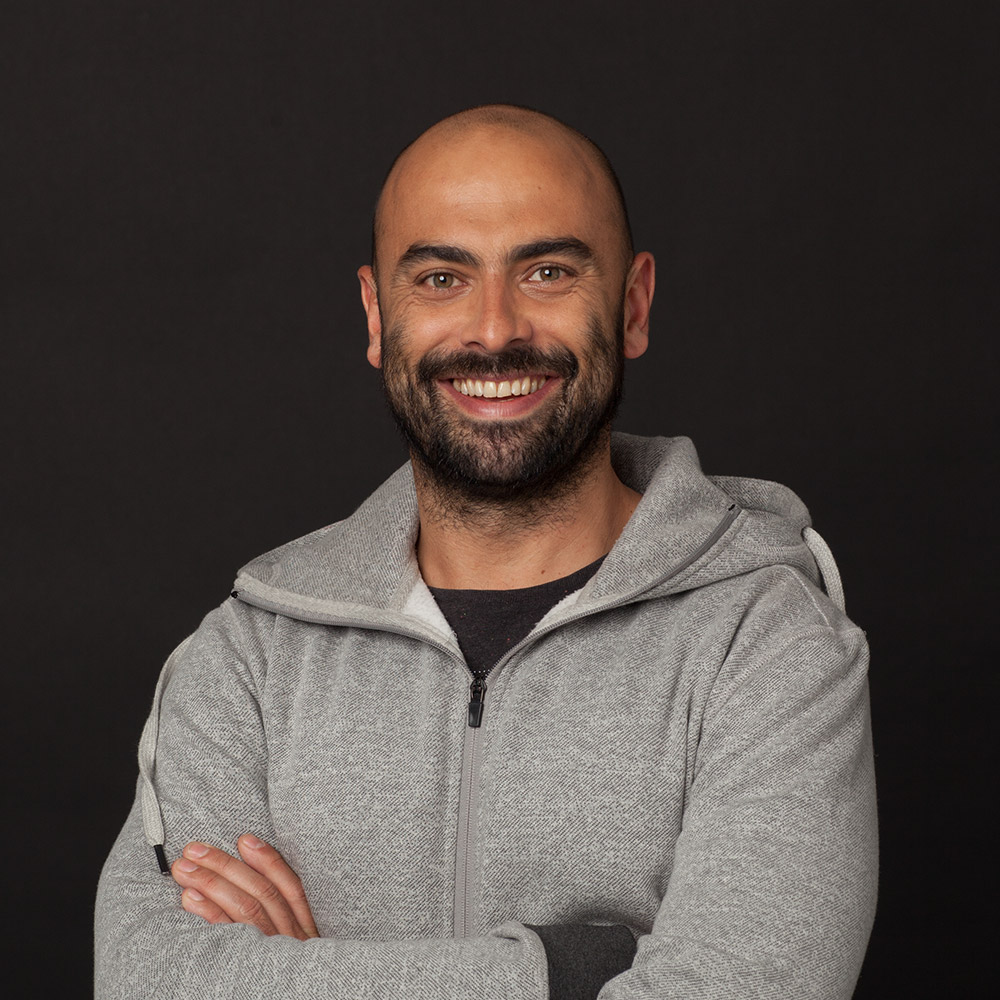 Cain Ullah
Founder and CEO
Leadership
My responsibilities include company-wide strategy, culture, sales and marketing. I'm extremely proud of Red Badger's people and I'm focused on scaling while maintaining quality and a lovely culture in the team. In a former life, I was a delivery guy too, helping large organisations to deliver world- leading digital products. With Stu and Dave, I have grown Red Badger to be a 100+ person company in less than seven years, working with huge brands to help them deliver digital products that make a difference to their customers, powered with cutting-edge tech.
Signature skills
Entrepreneurship, strategy, sales, marketing, culture, developing careers and people.
Achievements at Red Badger
Building Red Badger into a leading Digital Consultancy. I'm extremely proud of Red Badger's people and how we have grown maintaining both a vibrant, fun culture and the quality of our delivery.
The thing that changed me
Listening to Massive Attack's Blue Lines when it was released the day after my 11th birthday. My life has been shaped by music ever since, from the events I attend, to my circle of friends and my wonderful wife. Since '99, I have built up a vinyl collection of just over 1500 records and it's still growing.
---
See Everyone
See Leadership team