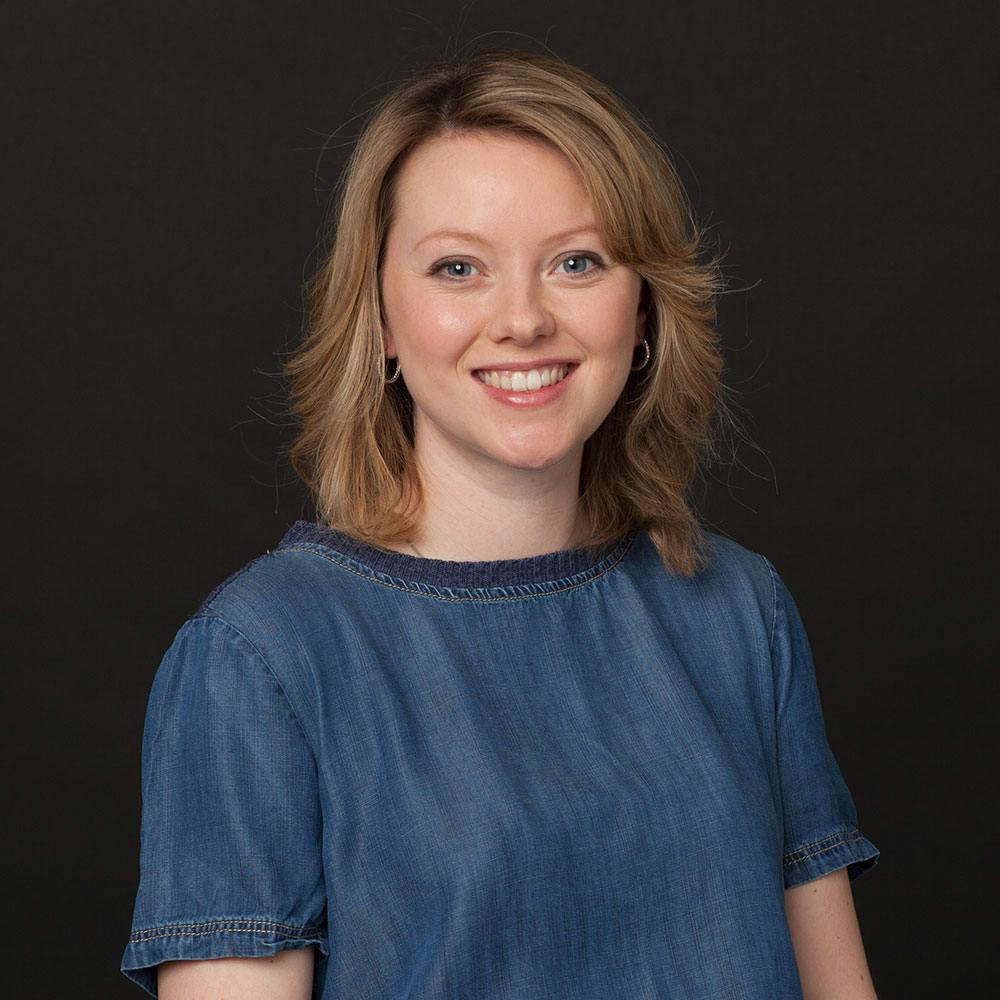 Claire Murray
Product Director
UX & Design
I work with the delivery teams at Red Badger to develop visual languages for digital products. I help progress ideas and requirements into features and user interfaces - and believe the best solutions inspire, and are always fit for purpose.
Signature skills
Designing systems, asking more questions than is probably polite, doing things properly.
Achievements at Red Badger
Working on the project team for Camdenmarket.com, where we relaunched their new digital offering in just 10 weeks. In general, I'm proud to have helped develop cross-functional capabilities and design capacity in global corporate environments, and realising that it is better to just jump in and do it, repeatedly, until its right, than sitting around planning and thinking.
The thing that changed me
The Win Without Pitching Manifesto, by Blair Enns for championing the power of specialists.
---
See Everyone
See UX & Design team