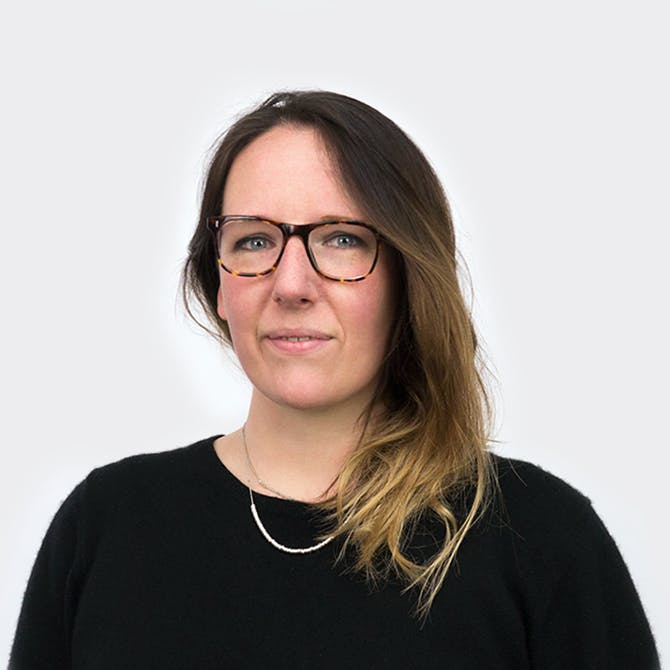 Clementine Brown
Principal Product Designer
UX & Design
After university and spending some time abroad, I was working in conference management and on the path to a work life that I found very dull. So I left that life behind and spent 4 glorious years in Falmouth studying design by the sea; which, step-by-step and 10 years later 😱, has led me to the privileged position of being a design consultant in London.
Signature skills
Responsive design, printmaking, knowledge sharing, mentoring
Achievements at Red Badger
Talking at the inVision Ethics in Design event; all the positive changes we made on the Financial Times project; being a mentor; organising creative workshops
The thing that changed me
In 2013 I was dissatisfied with what I was doing and where my design career was going. So, when I went to Here London that summer and saw Kate Moros talk (she's all about making your own luck) I was so inspired that I made the decision to change my path again. Six months later, I moved to London and started exploring opportunities that allowed me to experiment with different aspects of design/working environments so I could find out what type of designer I really wanted to be. And here I am!
---
See Everyone
See UX & Design team