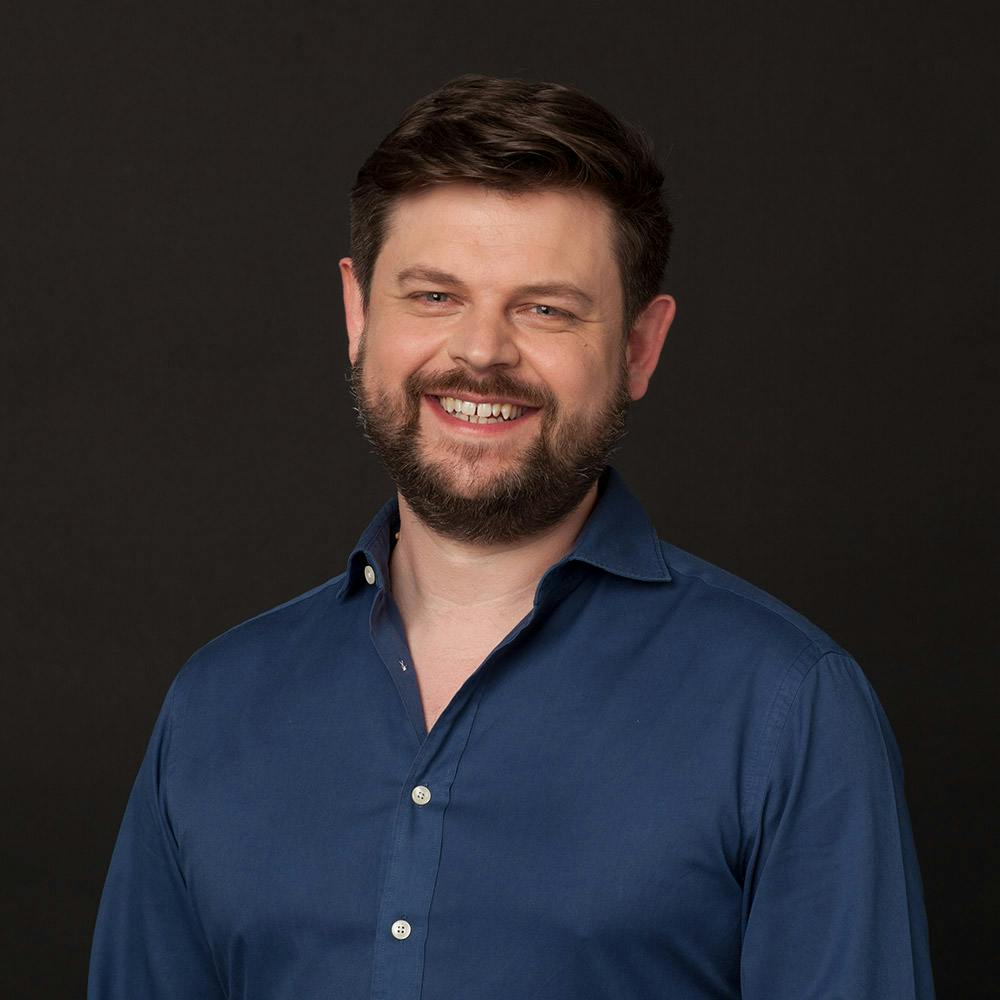 David Wynne
CEO and Founder
Leadership, Operations
I spent the first 15 years of my career as a software engineer, with five of those at Microsoft in the UK, USA and around Europe. I've led teams, introduced agile into organisations and love the detail. At Red Badger, I oversee the day-to-day running of the company, while also focusing on my passion for agile and delivery.
Signature skills
Systems, spreadsheets.
Achievements at Red Badger
Starting Red Badger.
The thing that changed me
Agile Software Development with SCRUM by Ken Schwaber and Mike Beedle because it showed me a pragmatic, logical and honest way to allow teams to focus on building software in 150 pages. I read it over 10 years ago and never looked back.
---
See Everyone
See Leadership team
See Operations team