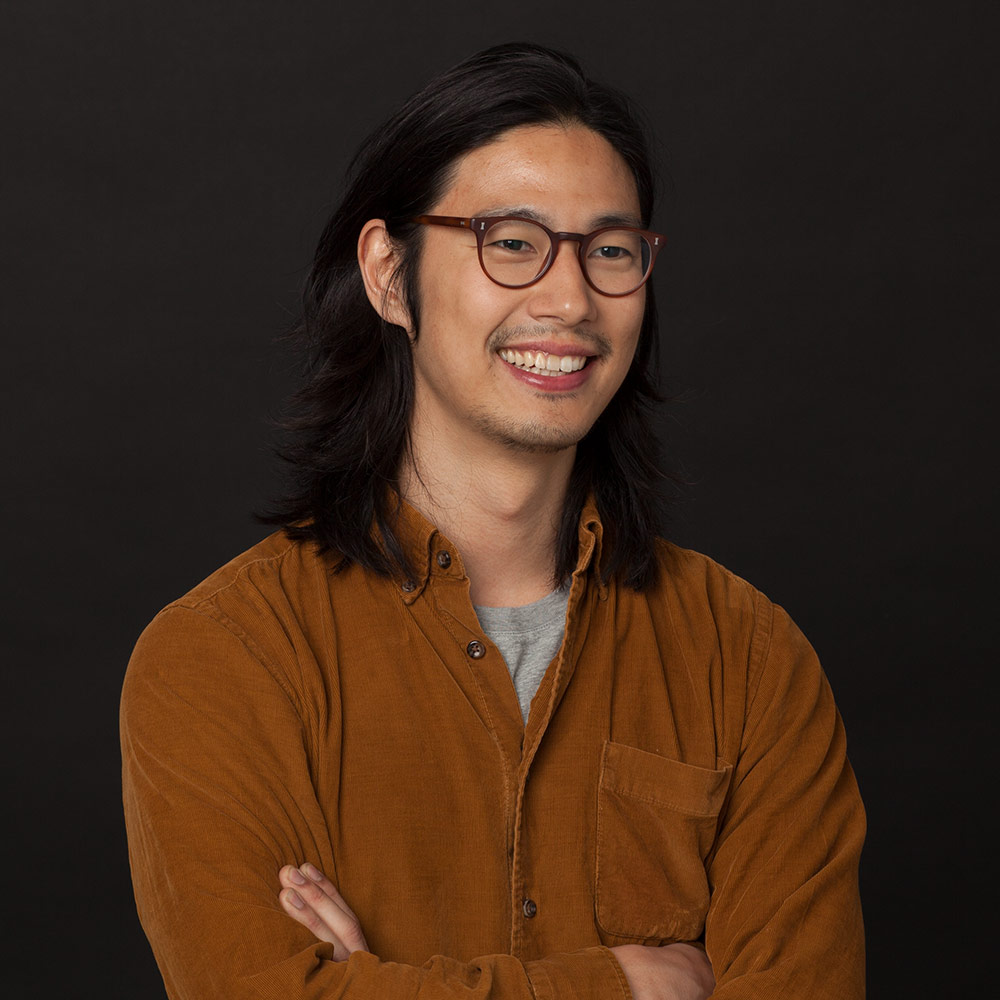 Jun Taoka
Product Designer
UX & Design
As a designer I help create human-centred solutions for the end user. Channelling feedback through iterative designs, I strive for interfaces that make a product intelligible and accessible. Working in agile means that I get to constantly gather the wisdom from developers and UX to deliver products that make a difference. Having had experience being the proverbial monkey in the waterfall way of working, I couldn't be happier here shaping products throughout their lifecycle.
Signature skills
Responsive design, typography.
Achievements at Red Badger
Talking on typography for an internal "lunch and learn" session, helping to build a CMS for a car hire company.
The thing that changed me
'Wind, Stand and Stars' (Antoine de Saint-Exupéry). A poetic autobiography of the author's experience as a pilot is a reminder of human resilience and our transience on this planet.
---
See Everyone
See UX & Design team