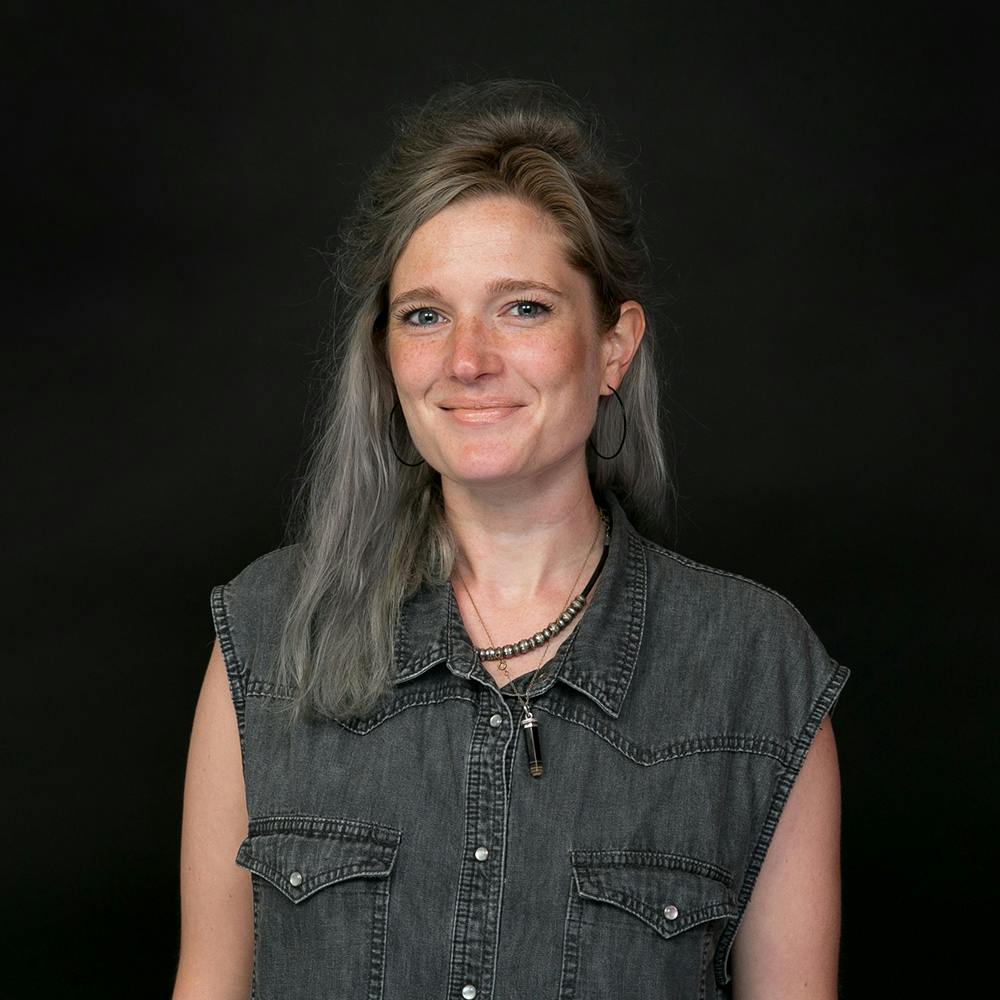 Laura Hasting
Delivery Lead
Delivery
Over the last 3.5 years I've ordered upwards of 24,000 Beck's beers. It was through shopping around for the best price that I realised that events were my forte. Now at Red Badger, I'm taking my love for organising events and combining it with my previous role as a Product Designer and UX Designer mentor to find the best team mates possible. I also like fixing things, including bikes.
Signature skills
Ideas for events, putting on events, chilling beers for events, copywriting, (Adobe) Illustrator, fixing bike punctures.
Achievements at Red Badger
Zero achievements to date, but I wasn't late on my first day and I'm excited to hire a new set of badgers.
The thing that changed me
Listening to Pink Floyd's 'Shine On You Crazy Diamond' repeatedly since I was 12 years old. That intro taught me patience. I'm still working on it, but it's getting there.
---
See Everyone
See Delivery team