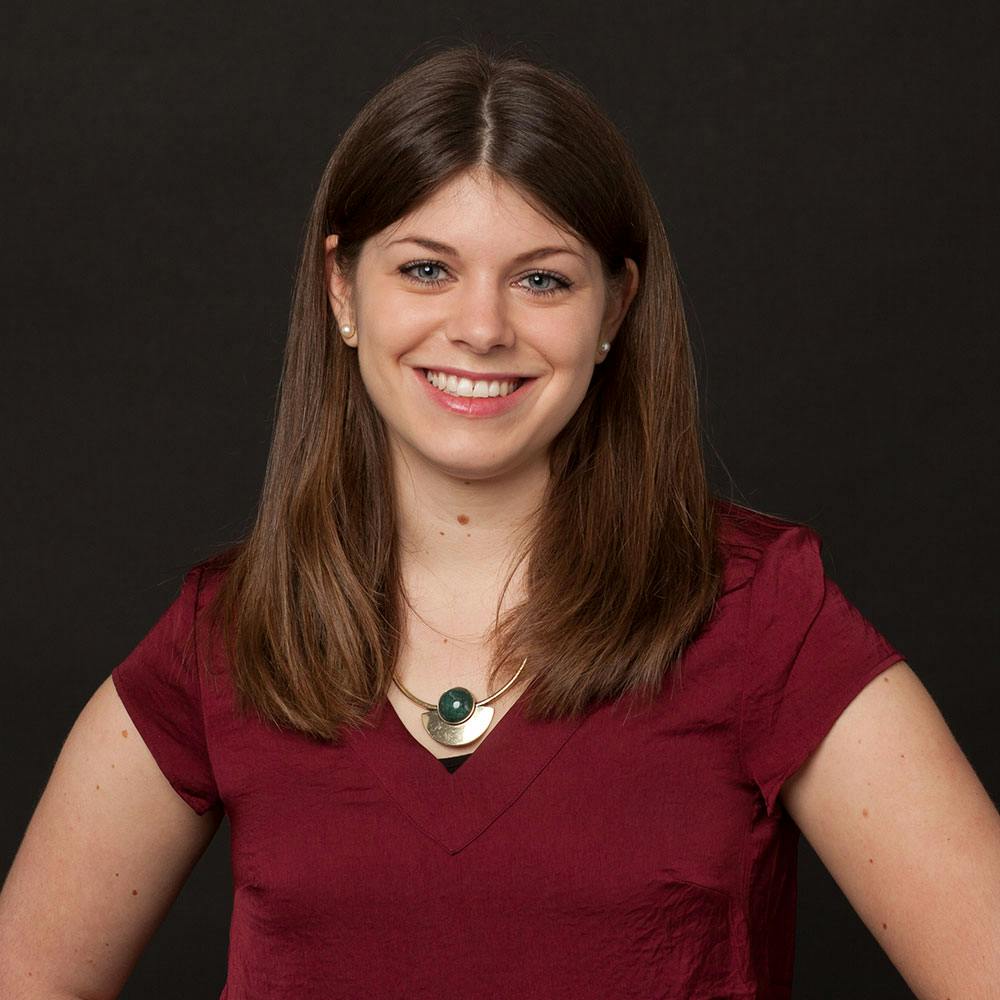 Nathalie Goepel
Marketing Manager
Marketing
I work in the marketing team to further develop Red Badger's brand awareness. Enthusiastic about brands and coming from a design background, I love nothing more than helping Red Badger reveal its great and honest brand story. I'm proud to be working in a creative team that shares my passion and understanding of delivering value to the customer and brand impact.
Signature skills
Marketing, branding, social media, design.
Achievements at Red Badger
Switching to the marketing department from design, and helping Red Badger build its brand awareness.
The thing that changed me
Top of my list are chocolate and travelling. They're always my pills to happiness.
---
See Everyone
See Marketing team