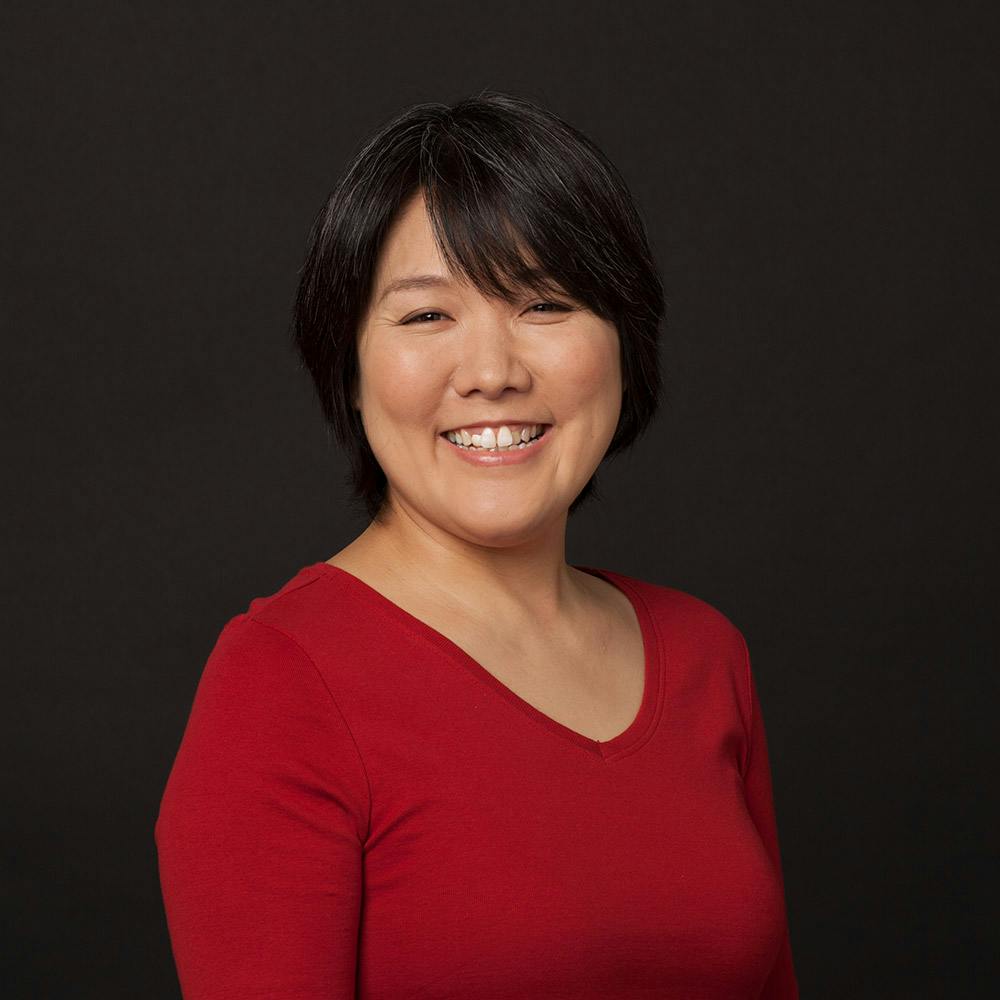 Sari Griffiths
Director of People and Culture
Leadership
I love creating a product that looks great and works a treat. I have a background in branding and bookbinding, so have a tendency to go on about brand visions and telling stories. I love working in cross functional and autonomous teams and can be a bit geeky about the process. Before joining Red Badger, I worked with clients such as Orange, T-Mobile and Sony. I enjoy karaoke and dancing - especially the gaming kind, and baking cakes.
Signature skills
Branding, design delivery process.
Achievements at Red Badger
Working on Fortnum & Mason, the Financial Times, BBC, BMW and Red Badger's badger.
The thing that changed me
My father put me in front of the sledge and after going down the hill a few times, he said "try it by yourself - do exactly in the same way". I sat on the front of the sledge where I sat before, the sledge promptly flipped over me, and I went down the hill superman style. Lesson learnt: don't just do what you were told - understand how it really works.
---
See Everyone
See Leadership team