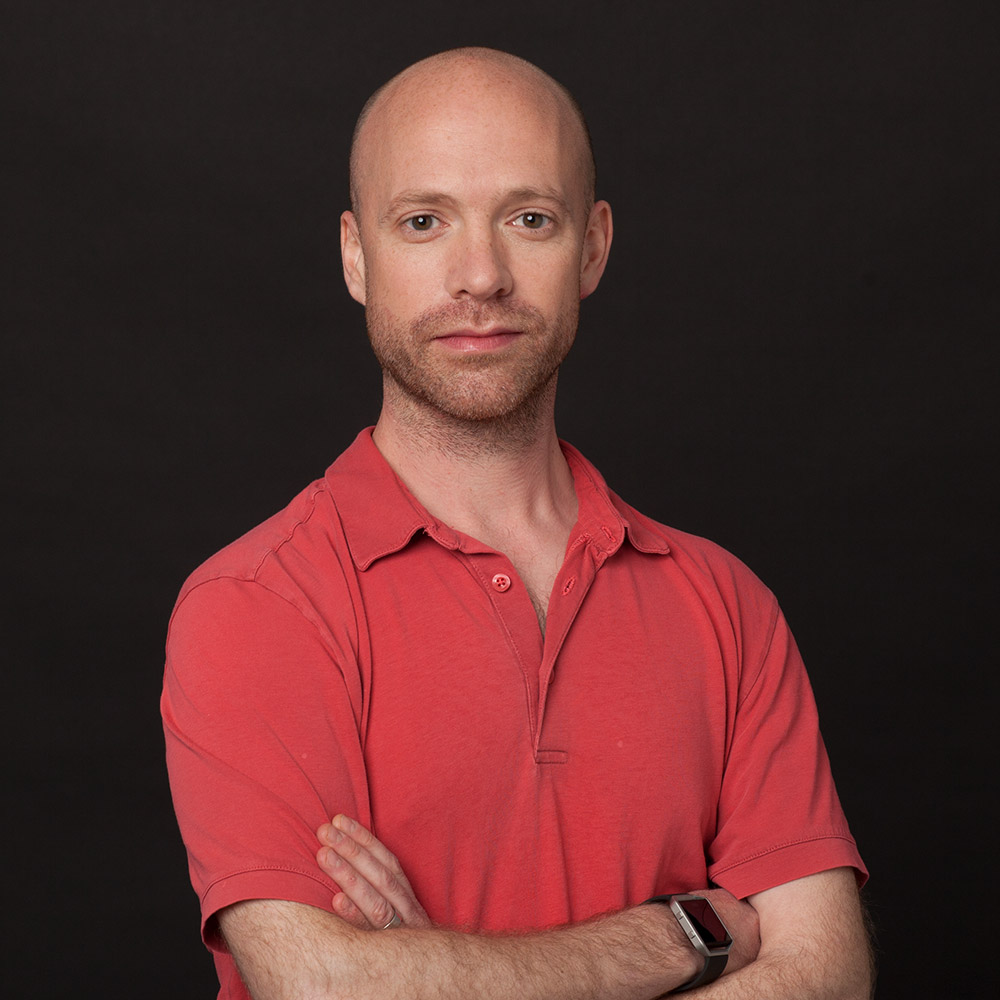 Steve Cottle
User Experience Designer
UX & Design
Before Red Badger I worked in the food industry as a designer. I helped companies with all kinds of stuff from branding and marketing to promotional materials and interior visualisations. After that, I worked for a travel company as a digital designer where I got into UX. Now I work closely with teams to identify and solve problems. We do this as quickly and efficiently as we can.
Signature skills
Post-its, Sharpies, workshops, pub, frequently cycling to places.
Achievements at Red Badger
Working with the Financial Times and helping to introduce Lean UXD to the business.
The thing that changed me
Being in a punk band in the late 90s. It was loud and fast. And fun.
---
See Everyone
See UX & Design team