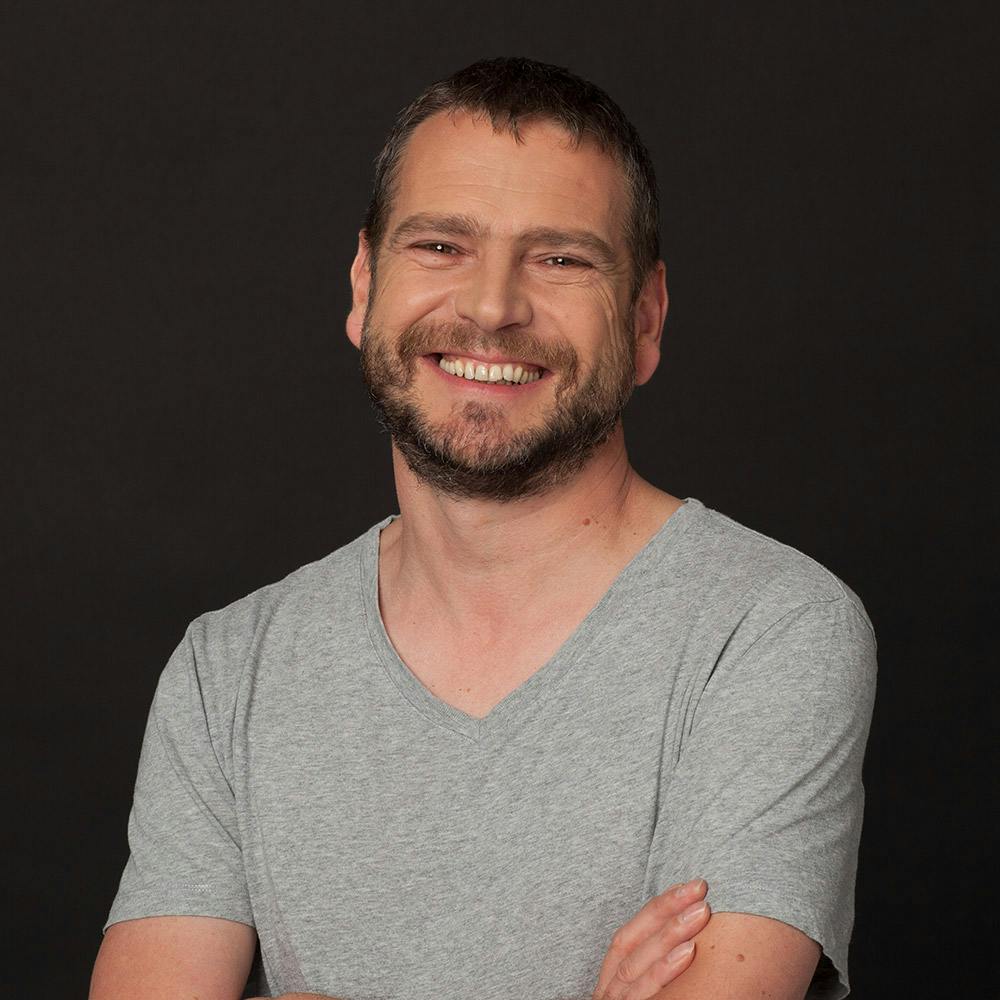 Stuart Harris
Founder and Chief Scientist
Leadership, Engineering
Next year I will have been writing software for 30 years (that makes me feel old) and I've worked in loads of big corporations. I helped set up Red Badger in 2010 to create a space for like minded individuals to enjoy writing software.
Signature skills
Functional programming, all things tech.
Achievements at Red Badger
It was a great thing to be involved in replatforming Tesco Groceries and helping them with their journey to the Cloud.
The thing that changed me
In the late noughties, I read a blog post called "Execution in the Kingdom of Nouns". It's a great read and it made me realise how crazy I was for spending the past 10 years doing Object Orientation. I went back to my roots, UNIX and Functional Programming and never looked back.
---
See Everyone
See Leadership team
See Engineering team