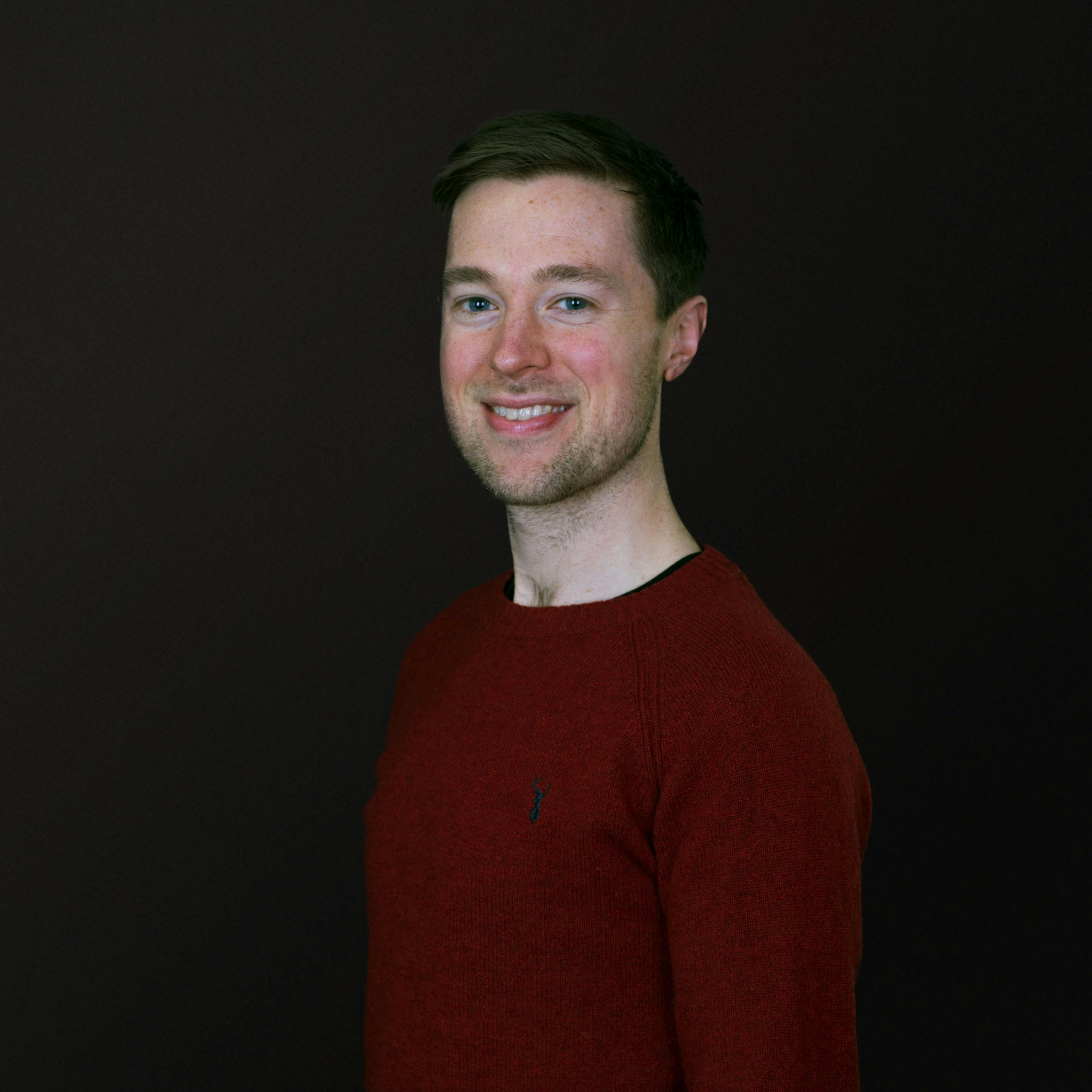 Tim Lee
Tech Lead
Engineering
After 3 years in technical sales, hawking radiation detectors to hospitals, nuclear power plants and bond villains, I decided that computers were the future and retrained as a software engineer. 5 years later, having worked on a whole variety of products, from ticketing sites to food delivery platforms, I'm excited to be able to contribute and learn from the diverse range of projects at Red Badger!
Signature skills
C#, javascript, SQL, A/B testing, public speaking
The thing that changed me
Watching "The League of Gentlemen" was crucial in developing my dark sense of humour.
---
See Everyone
See Engineering team