RESOURCES
Insights & Resources
Leverage the expertise and experiences of our product and platform practitioners. Find useful guides on how to make smart technology choices, best practice advice on leading high-performing product teams and a host of valuable information to help you promote a digital product mindset.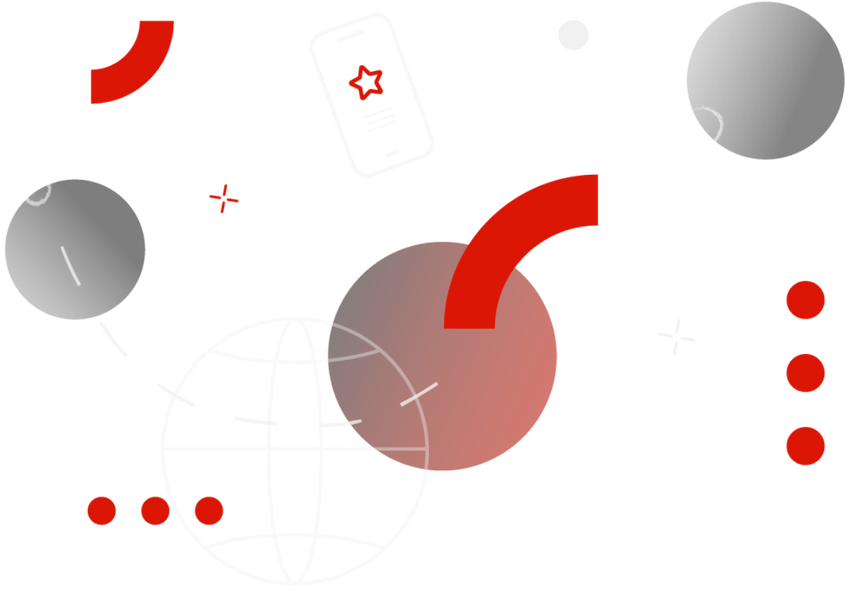 It's only Day One at Money 20/20, and already it's clear: we're not just attending an event, we're part of a revolution! The atmosphere is electric as innovators, financiers, and ...
Subscribe to
Badger Updates

Be the first to hear about all of our upcoming events and get first access to new content, latest news and insights.