We build modern digital platforms for scale
Architect a secure and reliable future platform
Red Badger's platform squads help you build a digital product platform upon which to deliver your products reliably, safely and consistently. Accelerate delivery, minimise risk, create leading developer experiences and architect your future platform.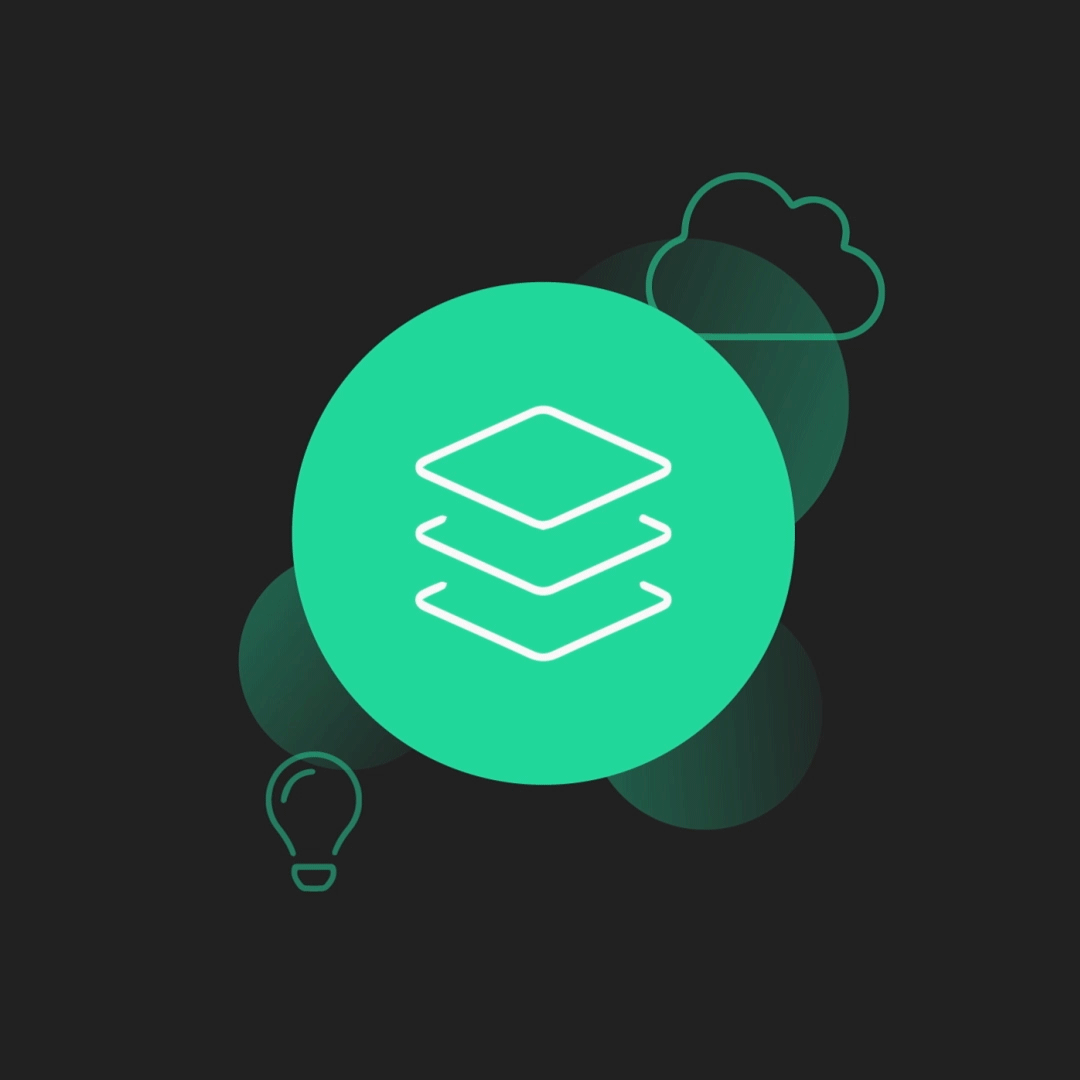 Need help building a digital product platform?
How we support clients with digital platforms
Creating a digital product business not only requires shifting the organisation's mindset, it requires a platform on which to deliver great products. Red Badger's deep technical expertise will help you evaluate your existing landscape, architect a secure future platform and develop a continuous delivery environment to supercharge your customer and business delivery.
Accelerate time to value with Platform Strategy
Can your current platform safely manage rapid innovation at scale? Managing complexity across multiple products, tribes and squads needs a modern platform architecture primed for continuous delivery.
Red Badger's platform squads deliver unbiased root cause analysis to construct a future strategy and roadmap to help you move forward with confidence. Build an environment your development teams love and that drives value for your customers faster.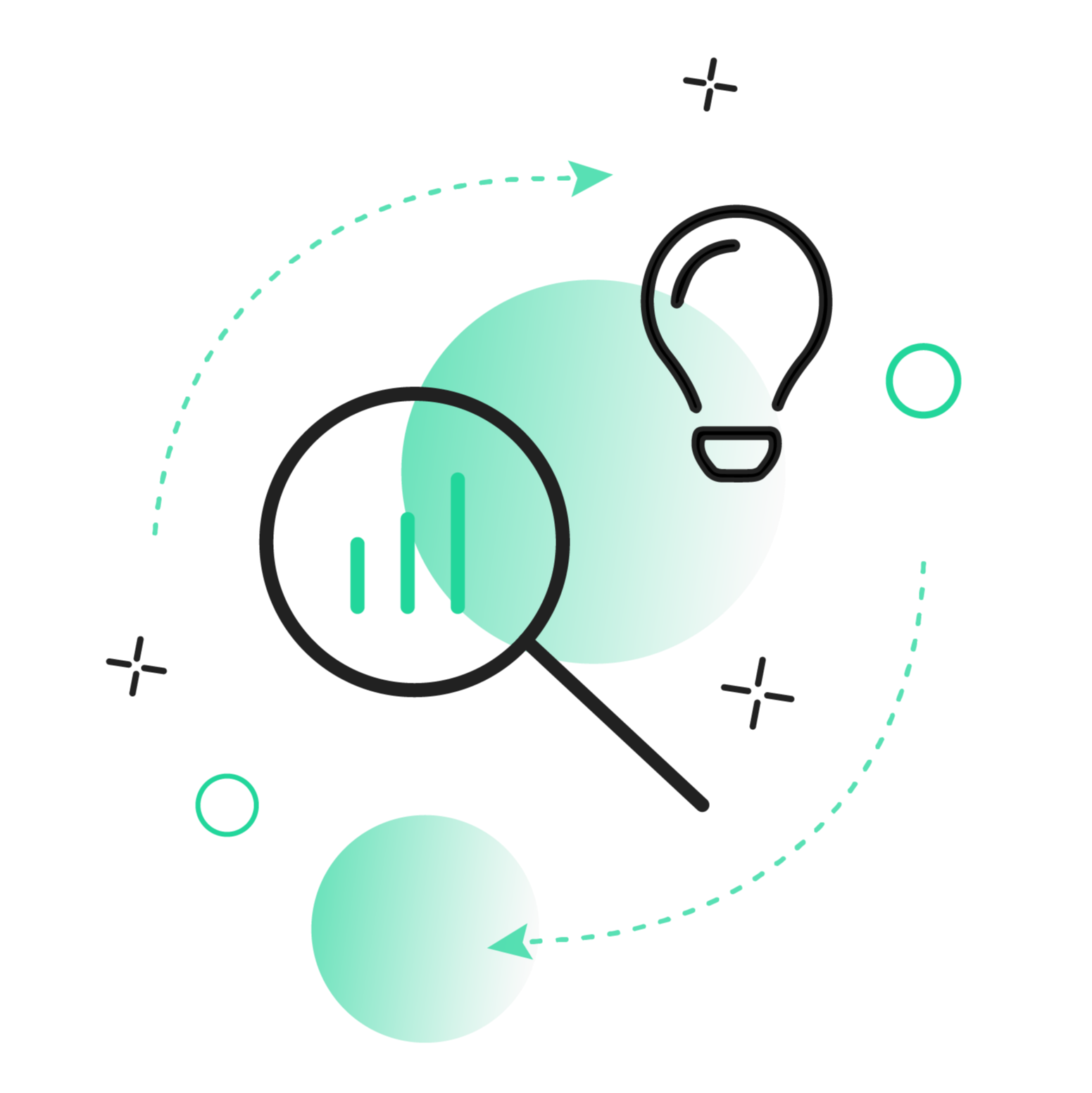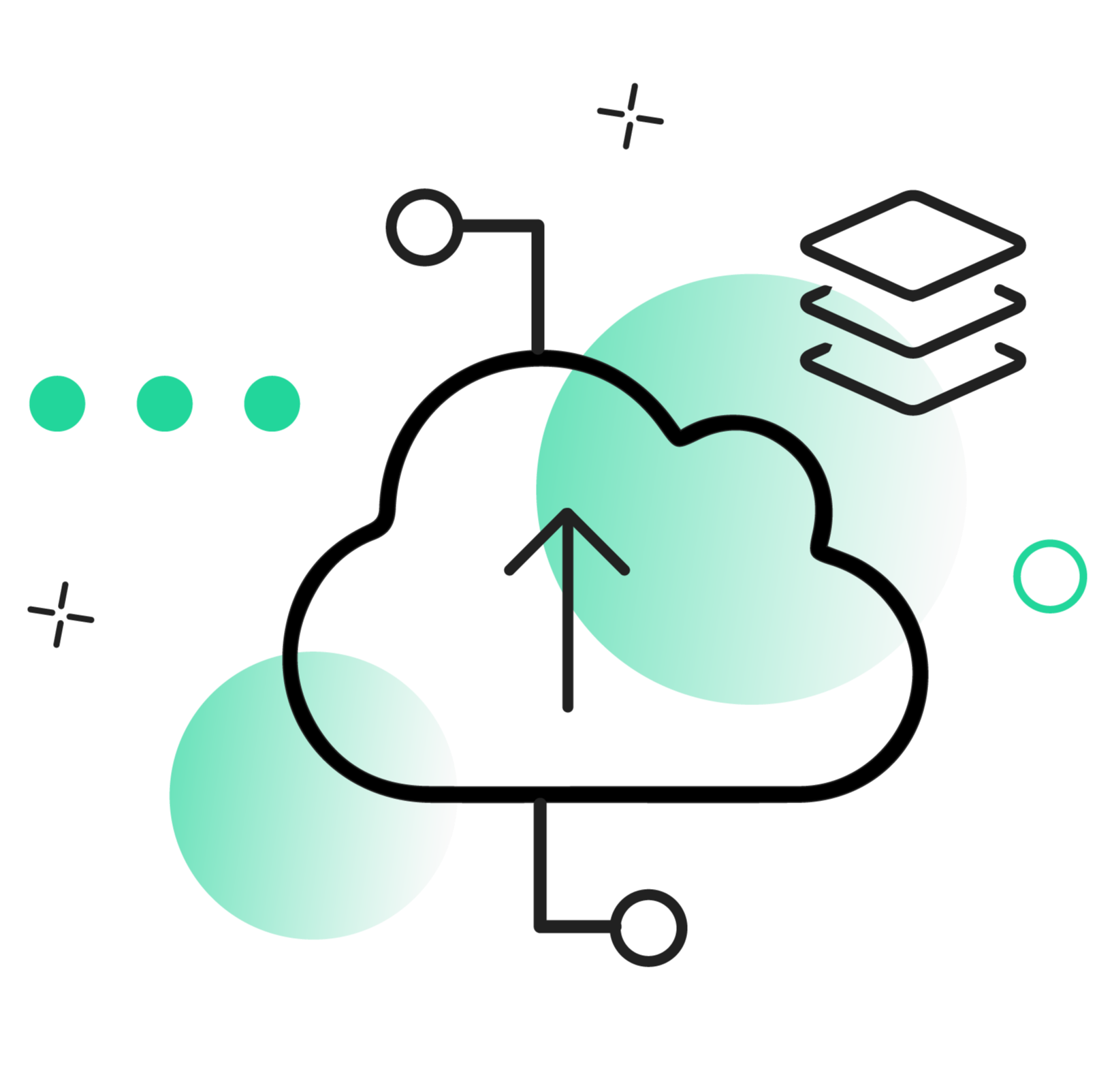 Build your perfect digital platform
Is your platform leveraging the latest cloud innovation? And is it freeing your teams to execute at pace? A flexible, cloud native platform affords you both and prepares you to respond rapidly to any situation.
Red Badger's platform squads work with you to build and evolve your platform architecture to accelerate delivery pipelines and free your developers to be more productive and effective. Let's build your perfect platform together.
An example of a modern digital platform
Multi-cloud platforms: how WebAssembly, NATS and wasmCloud can move us beyond cloud
There's a major revolution happening in platform design, sparked by a new combination of existing technologies, enabling us to create simple, robust and secure platforms for distributed applications on a global scale. True multi-cloud platforms are here.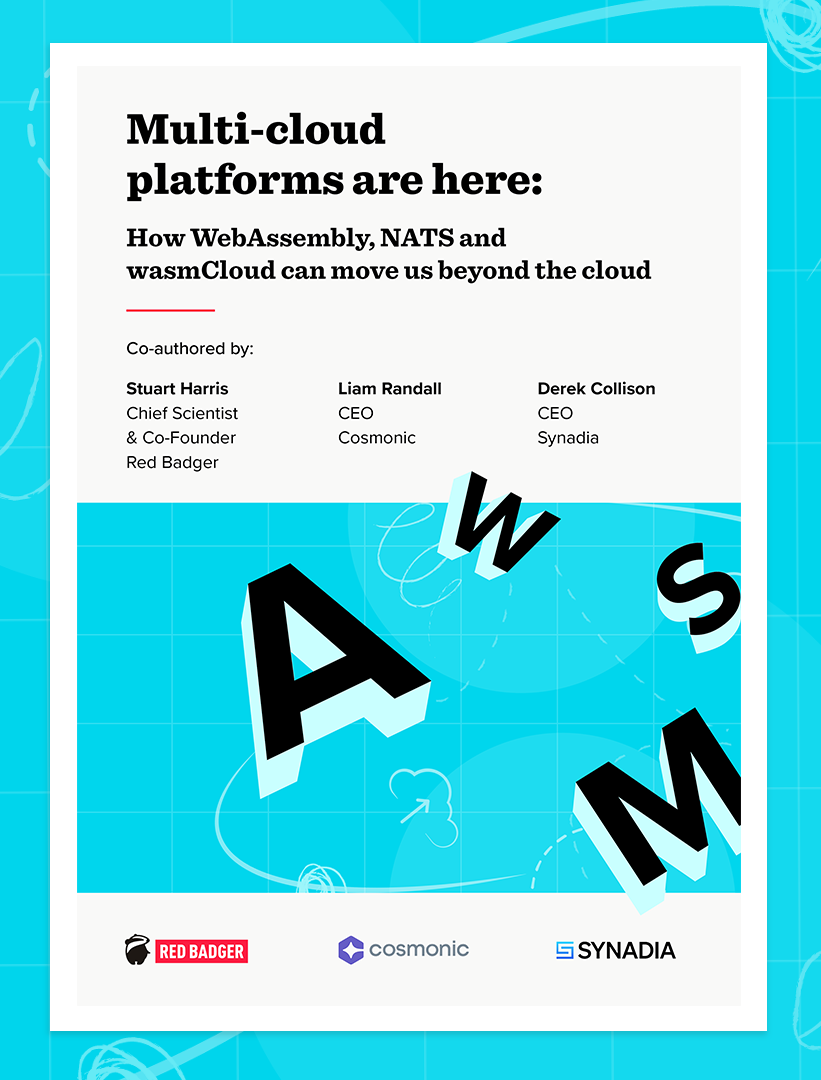 No time to waste?
Deploy a digital platform squad
If you need a digital platform squad to scale your digital product platform or support your tech strategy, take advantage of our technical expertise to supplement your team and build a modern technology platform.
Related content about Platform
LONDON, UK [10th July 2023] Digital product consultancy, Red Badger, and international exams provider, the British Council, have announced the launch of a new digital platform ...
The digital age is constantly evolving and businesses have to keep up with the speed to meet the demands of the modern consumer. Here is where Artificial Intelligence (AI) steps ...
As the technological landscape evolves, so does the world of customer experience. More than ever, businesses are seeking innovative ways to engage customers, meet their needs, and ...