Build meaningful digital products
Turning blue chips into digital product organisations
Every company is a digital company now. Savvy customers expect seamless experiences across every touchpoint and expect brands to meet their needs effortlessly. The problem is that traditional structures and legacy technology make it impossible to move at the speed set by digital natives and other high-performing organisations.
Red Badger specialises in transforming blue chips into digital product organisations. High quality product delivery, next generation platforms and establishing first-class digital capabilities, we help clients commit their business to a digital product mindset.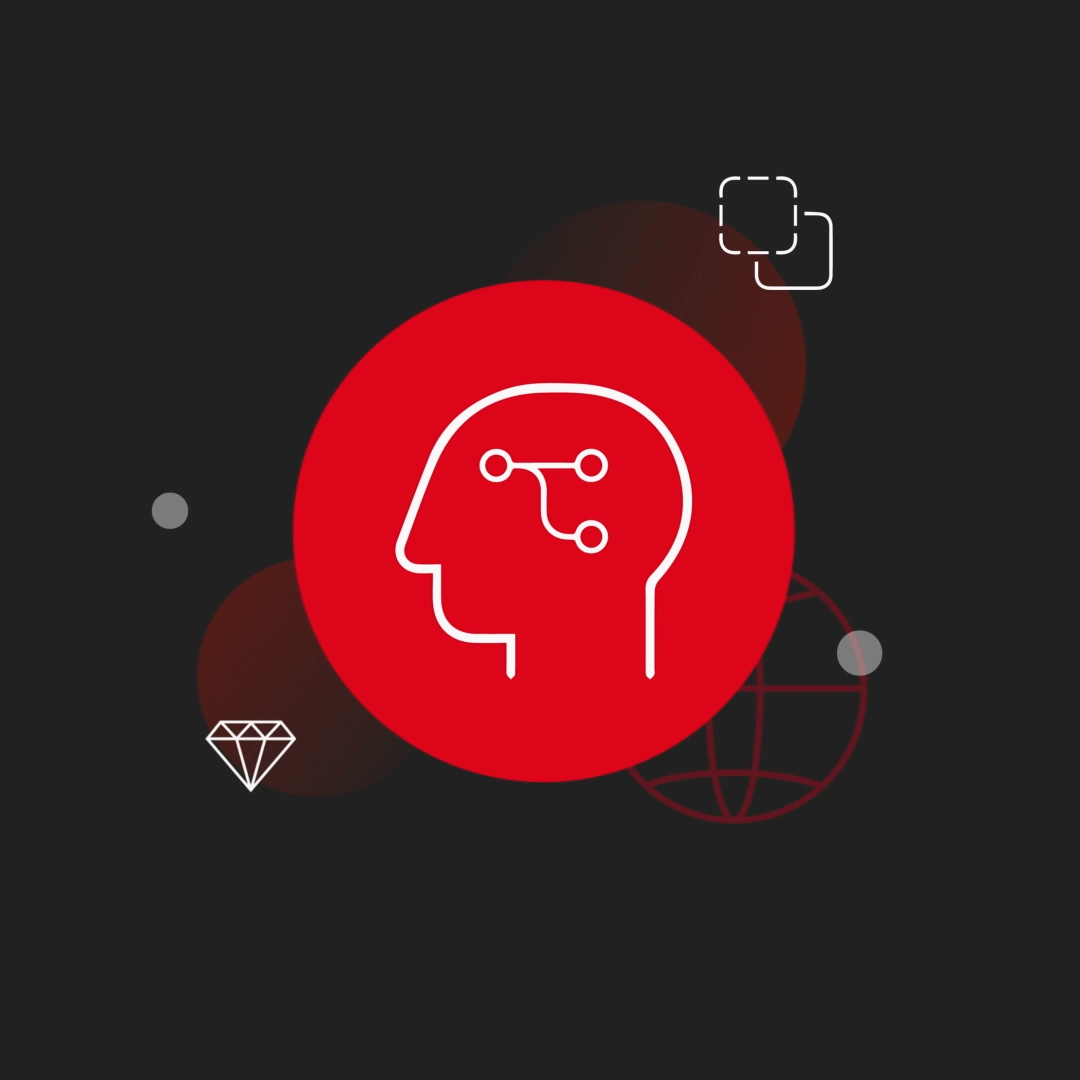 Experience the Badger Way
How we work with blue chips
Digital product thinking is all about quickly and continuously delivering value to customers. From aligning the organisation around customer-centric value streams to embedding necessary workflows for rapid build and release, Red Badger has the expertise to help you execute at pace, securely and consistently.
Cross-functional teams
Pioneering and empowered cross-functional teams drive meaningful impact
Change in the enterprise can seem impossible, particularly when the focus is a deeply entrenched working practice that has delivered success until now. We know how to make it happen and have delivered it for blue chips for over a decade.
Learn more
Truly agile
Continuous value and rapid response to change
Fixating on a project outcome and long development cycles is no longer tenable. Our agile expertise ensures we deliver incremental value day by day, regardless of the obstacles in the way.
Learn more
Outcomes driven
Your success is our success
Whatever your objectives, we cherry-pick the right experience and expertise to maximise our chances of achieving your goals, delivering your outcomes and setting you on the right path for ongoing success.
Learn more
Our purpose is to make a positive impact on the world around us. This shared goal ensures we are committed to delivering the right solution and doing the meaningful work we know makes a difference. The culture and values of the organisation, in combination with our defining principles, give us the right mix of tenacity, confidence, and fearlessness to succeed where others fail.
Vendor agnostic, cloud native modern engineering
Equipped with the right knowledge, insights and solutions, our technology teams are experts in their respective fields, whether that's platform design, architectural strategy, software development or building digital products.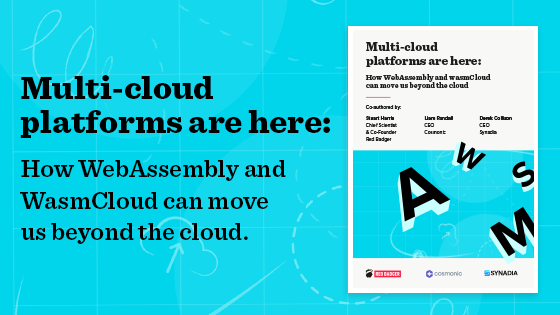 The future of the platform
Red Badger's Chief Scientist explores the use of WebAssembly outside the browser
With contributions from Liam Randall, Cosmonic's CEO and Derek Collison, CEO of Synadia and creator of NATS.io, our white paper maps the journey to a truly resilient multi-cloud platform.
Learn more
Cloud engineering
Replace legacy infrastructure with NATS and build better modern distributed systems
Watch the video
The results of our hard work
Delivering exceptional customer outcomes
We are committed to delivering eye-catching business results for clients, regardless of the complexity and the challenges we encounter. Deploying the perfect team for the task, executing our proven methodologies and drawing upon more than a decade of experience working within blue chips, our cross-functional teams know how to get the job done.
Here is a selection of our blue chip clients...
What we offer our clients
Transform your digital capability and deliver better customer outcomes
We work at the heart of clients' organisations, on the big and complex problems, crafting digital products that make the whole business sit up and take notice. Our teams build platforms to sustain those digital products and create a digital product culture to help them thrive long into the future.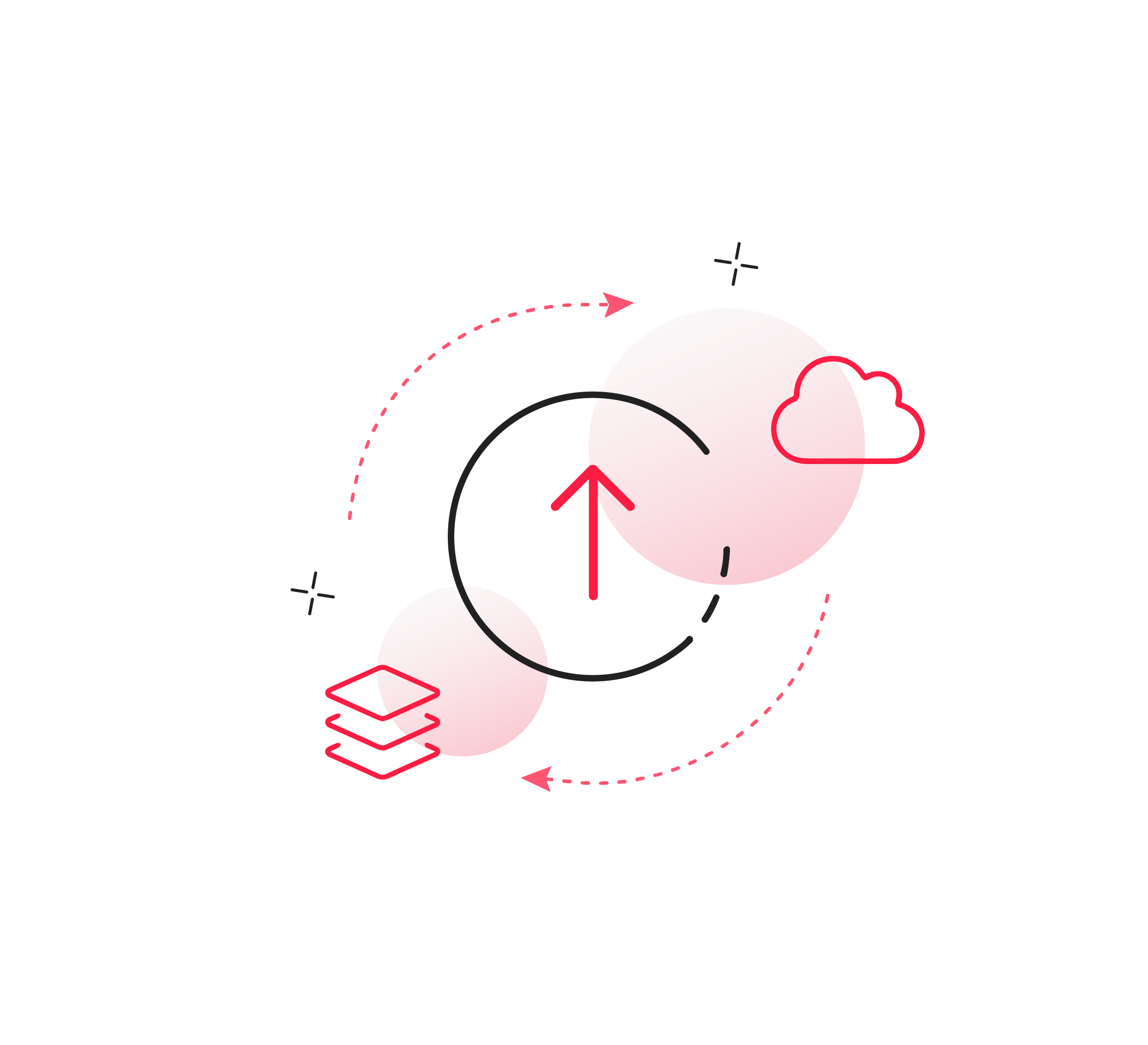 Don't just take our word for it
Here's what our customers say
"We have to get what Red Badger is providing. With highly skilled teams, they are doing what the big consultancies who have been in here for years just can't do or translate into meaningful outcomes. This is the first time in two decades of banking that I've seen a transformation actually look like it might succeed."

"Working with Red Badger has allowed the FT to see the future of our .com publishing model in a new light. Helping the FT to get the best out of our own great people, with a fresh approach to delivery and the way in which we collaborate across all disciplines has been central in building lasting change."

"It's been great having Red Badger in the building. You guys have really fit in with our style. You have engineered a great product to a really high standard of quality that I am really proud of."

"Working with Red Badger is refreshing, productive and inspiring. Red Badger makes you think differently, believe the prosaic commonplace ways are behind you and enable you to challenge the norm and break the conventional mould."